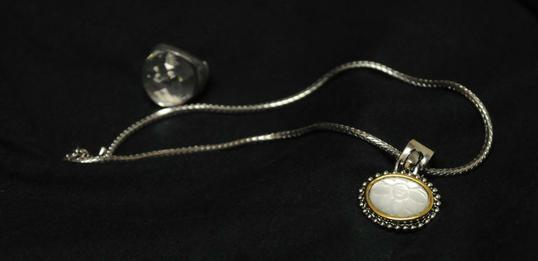 Buying designer jewelry usually means emptying your bank account, but tomorrow, Eleganza will be selling jewelry at drastically reduced prices. The annual Eleganza Jewelry Sale offers the opportunity to purchase designer jewelry from stores such as Neiman Marcus, Nordstrom, Ann Taylor, J. Crew, Anthropologie, as well as other vendors for over 90 percent off.
The event organizers boast that customers can purchase items priced as high as $200 dollars for as little as $8–$25. The sale, which is cash only, is taking place from 4 p.m. to 7 p.m. tomorrow at the Democracy Center at 45 Mt. Auburn St.
According to event coordinator Victoria Martinez '12, all the items are donated from the vendors, and the proceeds from the sale help fund Eleganza's "Teen Empowerment" program, which organizes creative activities such as spoken word poetry, for urban young adults aged 14 to 21.
blog comments powered by

Disqus