FM presents you with 15 seniors to meet before the 2013 graduation.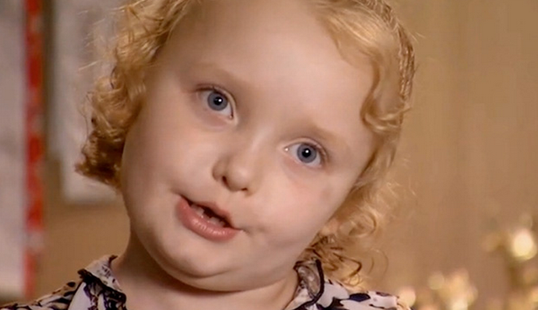 This year, a President won re-election, a Korean popstar invaded YouTube, and Kate Middleton, well, owned life. Here are some things you might have missed. Just a note of caution: not everything is fit for Christmas dinner conversation.
Mariana Gudino Castañon '14 and Tyler Cusick '14 are both members of Adams House and co-organizers of the new initiative "Adams House Community Dinner Speeches." Through this initiative, the pair hope to strengthen House community by encouraging students to write short speeches about their personal experiences or convictions, then share their speeches with peers over dinner. Something similar has been done in Lowell House as well.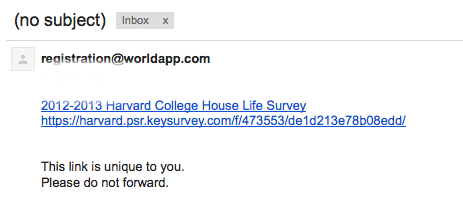 That subject-less email you received today from registration@worldapp.com may have looked a lot like spam. But luckily for those who clicked on the link for the "2012-2013 Harvard College House Life Survey" that it contained, it was actually from the Office of Student Life.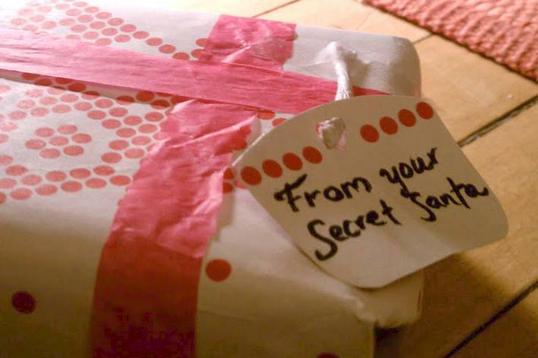 With seven blockmates, three siblings, four final exams, and two papers, shopping for holiday gifts can be both financially straining and time-consuming. Luckily, the Flyby elf is making his annual visit, offering ideas for creative and cheap presents. The gifts that follow will be sure to please everyone from your best friend to that random guy in your study group's Secret Santa gift exchange.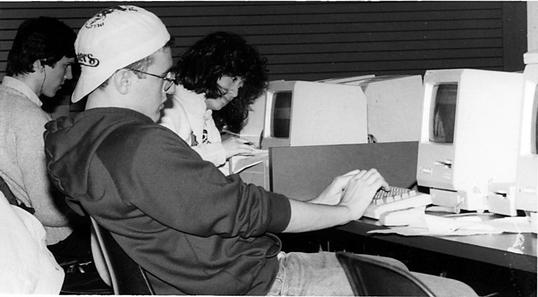 A group of hackers, dubbing itself only as "The Unknowns", claimed that it hacked into parts of Harvard's website, in addition to websites of other major organizations such as NASA, the U.S. Airforce, and the French Ministry of Defense among others, according to an ABC News article.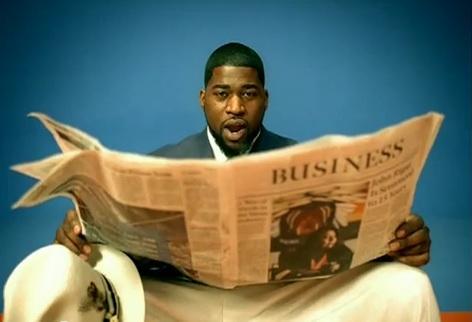 Rapper David Banner visited Harvard last weekend to speak at a conference entitled, "LA Riots: Twenty Year Later," a reflection on social justice and inequality in America in the aftermath of the Los Angeles riots in 1992. Flyby sat down to talk with the successful rapper, producer, and social activist, who has worked to raise awareness about the shooting of Trayvon Martin.