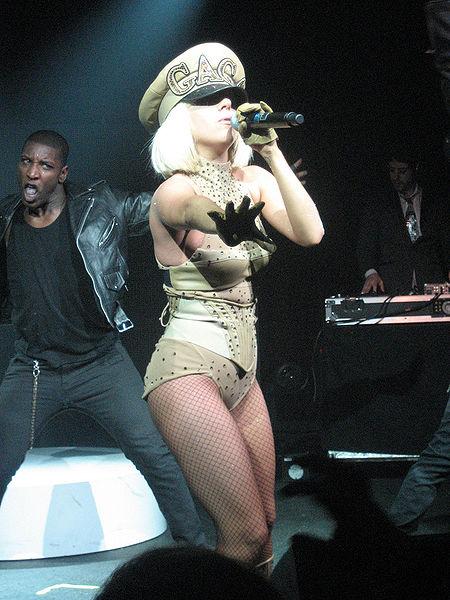 NO WRITER ATTRIBUTED
It's fun to show people this song and then dare them to guess who sings it. The look that typically crosses a person's face when they're informed that this touching tune about the pain of ending a relationship comes to them courtesy of Ke$ha doesn't get old.
It turns out that Ke$ha is not the only billboard darling with some seriously non-pop skeletons in her closet. That Katy Perry is the daughter of evangelical pastors is relatively well known, but even those aware of her Christian roots are probably unaware of her Christian rock album. Before Perry broke onto the pop scene by declaring that she'd "Kissed a Girl"(and liked it!), the woman then known as Katy Hudson tried her hand at religious pop, releasing a self-titled CD that sold roughly 100 copies.
And contrary to popular belief, Lady Gaga did not emerge from the womb fully masked and meat-dressed. When this video was recorded, Gaga still went by Stefani Germanotta, and was writing songs a little less, let's say, sensational, than hits like "Monster" and "Edge of Glory."