Other Issues
Click a cover to jump in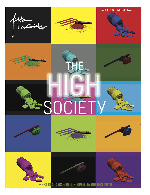 "If you ask the right questions, you'll find out that a lot of people are doing drugs here," Greg continues.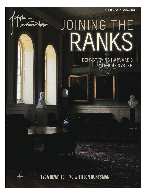 "The ad hoc process is greatly shrouded in mystery; remarkably little is written about it," says current Senior Vice Provost for Faculty Diversity...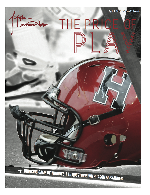 In recent years, the Ivy League and Harvard have made preventing and treating concussions a priority. But despite policy and culture changes, student-...
---